With our certified and insured team, we provide professional painting, wallpaper installation and wallpaper removal services for New York City, surrounding areas and states. We provide our clients high-quality workmanship and attention to detail in every project, catering to residential facilities, retail, the hospitality industry, government projects and commercial spaces.
Elevate Your Space to a Higher Level
Our experience
NYC Wallcovering offers experience in commercial & residential: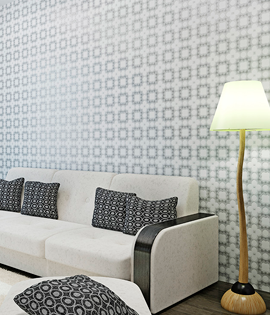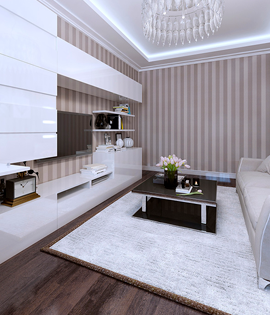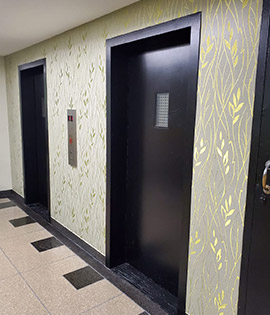 Our expertise in painting, wallpaper Installation and removal projects is unrivaled and no job is too big or small for our team of experts.
With stock equipment to install stairwells & high ceilings, we are specialized on:
Installation, Repair & Removal
Commercial Wallpaper & Painting
Hotels, Restaurants, Nurse Homes, Industries, Hospitals, Offices, Buildings, etc.
Residential Wallpaper & Painting:
Foyers, Stairways, Hallways, Bedrooms, Bathrooms, Living Rooms, Nurseries, etc.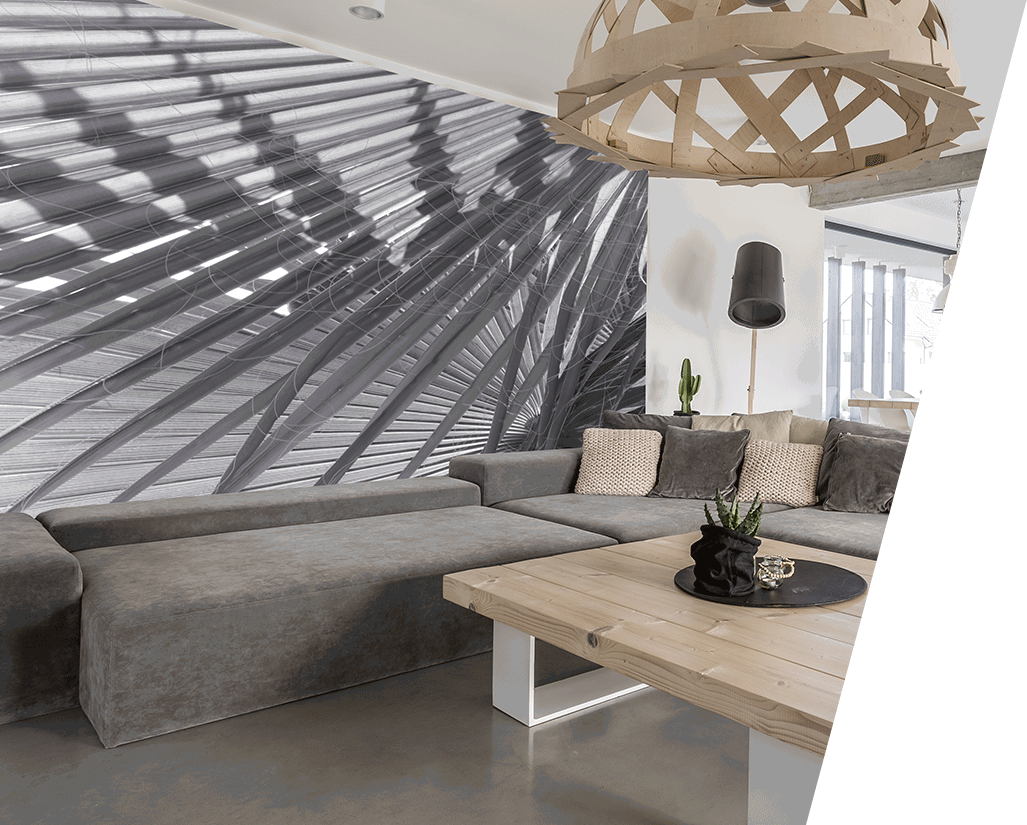 High quality workmanship on the part of the crew. Great communication with office regarding scheduling. Everything is carrefully done, to perfection!
Your company works extremely well as a team - from our first call to completion of the job. Everyone is courteous, friendly, on time and very professional.
Superb work crew – very nice people. They were concerned for our comfort during the job and did a great job cleaning up