Wallpaper Installation NYC
No Mess, Clean and Fast Service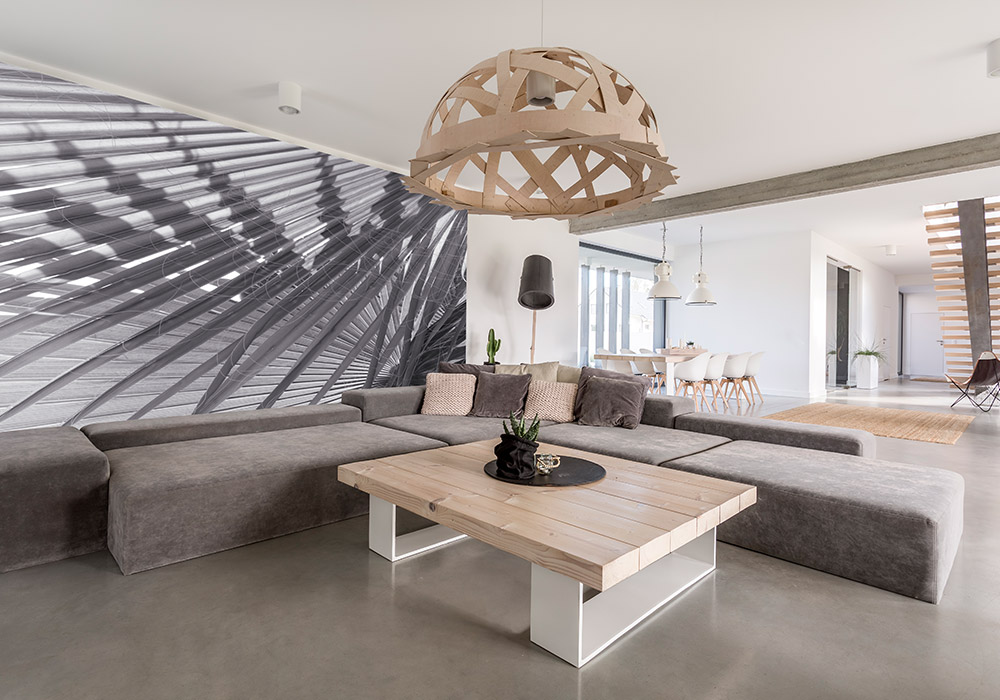 We provide professional wallpaper installation and removal services for New York City and surrounding areas. We are a family owned and operated company, catering to residential facilities, retail, the hospitality industry, government projects and commercial spaces.
We provide our clients high-quality workmanship and attention to detail in every project. We are flexible and always willing to find a way to meet your needs, no matter the budget.
We believe that excellent customer service starts with getting to know our customers.
What Our Customers Have to Say
Eugenia Miranda Richman
2018-09-19
I cannot recommend this company enough. The workers showed up early, were very respectful, professional, and knowledgable, finished the job early, added details like wallpapering the outlets without request, cleaned up the room, and charged me even less than had originally been invoiced. I would hire them again in a heartbeat. You don't get service like this in New York City.
JP installed grasscloth and a Fornasetti mural for us. The work was impeccable and completed in record time. They are real pros who love their work. No drama, no muss, no fuss. I could not recommend them more highly.
Stefano Fornaio
2018-06-27
NYC Wallcovering took extraordinary care of us. Their availability was almost immediate. J.P. arrived punctually and installed the wallpaper in our bathroom with the confidence and accuracy of a real professional. The paper he installed was both relatively delicate and features an intricate pattern. J.P. handled it with artistry and intelligence, remarkably also with agility and speed. The room looks really great as a result. Thank you for your outstanding work. This team comes highly recommended.
Brendinho Felipe
2018-03-08
JP and his team did a great job installing our vinyl wall murals.They gave us a great price and were very flexible to changing schedules.We couldn't be happier! We'll 100% work with them again in the future.
The betst Wallcovering Services in New York I've seen.
Visar Djonbalic
2018-02-26
I'm a superintendent for a large general contracting company and we love the work done by NYC wall covering, we refuse to use any other installers. Their customer service and professionalism is unmatched!!
NYC wall covering did a fantastic job for our wallpaper installation! They were on-time and respectful to us at our company,. The end result was perfect. We could not recommend nyc more highly! We will definitely use and refer this company again...
Excellent job. The final results exceeded my expectations and looks fabulous. I really appreciate the care and patience as I know matching a difficult pattern on a ceiling was probably very challenging. The prep work for the job involved a lot of consultation and I really appreciate the patience and kindness I was shown with all my questions. Thank you JP I will be referring you with out hesitation and I hope to use this company again..
Juliana C. dos Santos-Arruda
2018-01-08
Great, professional work, job was done on time and the results were amazing, I highly recommend, looking forward to installing wallpaper in others rooms since we love it so much!
We install ALL types of wallcoverings including:
• Grasscloths, Leather, Metallics
• Handprints, Murals, Digital Murals
• Fabrics, 3-D Tiles, Lincrusta
• Commercial Types I, II & III
• Custom-Made Wallcoverings
If you have any questions please don't hesitate to 
Contact Us
Commercial and Residential Wallpaper Installation
Hotels
Restaurants
Nurse Homes
Industries
Hospitals
Offices
Buildings
and more…
Foyers
Stairways
Hallways
Bedrooms
Bathrooms
Living Rooms
Nurseries
and more…
Have a question?
Reach out and contact our team.